In 2012, over 60,000 child molestations are reported a year.[1] Over half of the victims were 11-years old or younger. By some estimates roughly 25% of girls and 8% of boys report a history of sexual abuse.[2] Unfortunately, only a third of sexual assaults against children are reported to law enforcement.[3]
Nobody is prepared to deal with the devastation caused by being sexually abused or having one's child abused. The Virga Law Firm can help steer toward recovery. It is crucial that a child who has been sexually victimized gets the right therapy. Therapists experienced with sexual abuse patients can dramatically improve a child's recovery.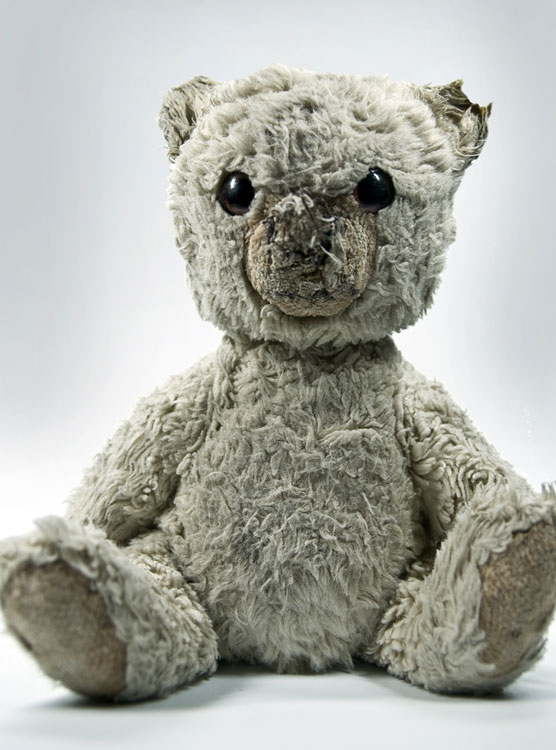 A civil lawsuit is only part of the path to healing from abuse. Abuse cases are not like other personal injury cases where an x-ray or MRI can show an injury. The wounds from abuse are not visible and may not surface for years. The attorneys at the Virga Law Firm assist in obtaining professionals both to treat the victim and to be a voice during the law suit explaining the damage.
The attorneys at the Virga Law Firm are experienced in representing families suffering from a loved one who was abused. Calling for help in this situation may not be easy but we will meet with you and discuss your matter in strict confidence.
Contact an experienced sex abuse lawyer
If you or a loved one has been a victim of child molestation or sexual abuse contact us for a free case evaluation. If we accept your case, there is never a fee unless we win.
Give us a call (916) 444-6595, or fill out the contact form below. Our Sacramento child molestation and sexual abuse lawyers are here to fight for you and your family every step of the way.
[1] "Child Maltreatment 2012," U.S. Department of Health and Human Services, Administration for Children and Families, Administration on Children, Youth and Families, Children's Bureau, available at: http://www.acf.hhs.gov/sites/default/files/cb/cm2012.pdf
[2] Finkelhor, D., "The Prevention of Childhood Sexual Abuse," Future of Children, 2009, 19(2):169–94, available at: http://muse.jhu.edu/journals/future_of_children/v019/19.2.finkelhor.pdf
[3] "Sexual Assault of Young Children as Reported to Law Enforcement: Victim, Incident, and Offender Characteristics," U.S. Department of Justice, Bureau of Justice Statistics, 2000.